The Pan-African Geographical Indications information hub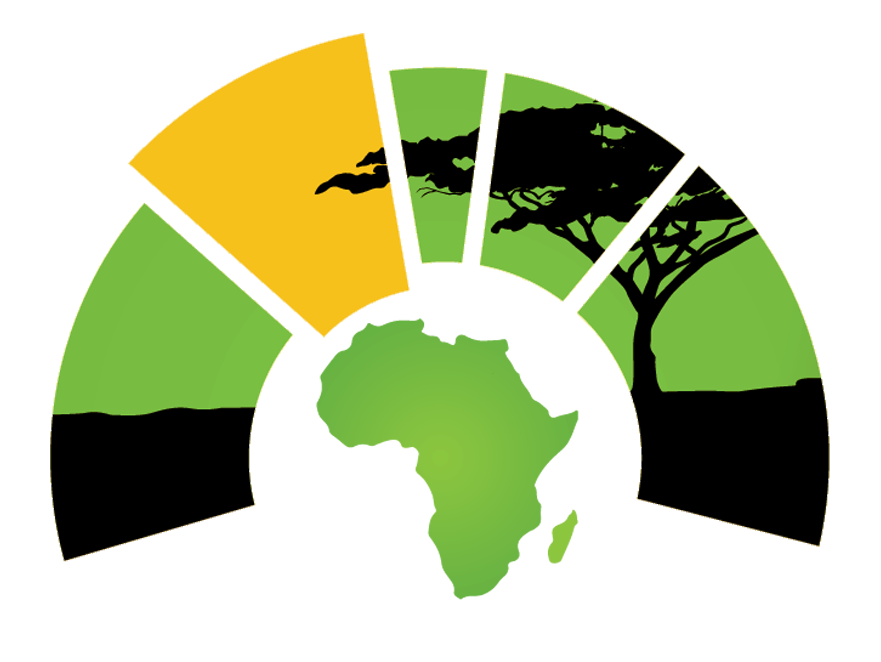 The Continental Strategy for the Geographical Indications (GIs) in Africa
A geographical indication (GI) is a sign used on products that have a specific geographical origin and possess qualities or a reputation that are due to that origin. In order to function as a GI, a sign must identify a product as originating in a given place. In addition, the qualities, characteristics or reputation of the product should be essentially due to the place of origin. Since the qualities depend on the geographical place of production, there is a clear link between the product and its original place of production.
The development of GIs is a way to improve market access for origin-linked products produced and processed by family farmers and Small and Medium Enterprises (SMEs). It is important to note that family farmers supply around 80 percent of the overall food produced in developing countries. As a marketing tool, GIs involve a system of certification and label that is applied to products to differentiate them from others and to highlight the added value of their unique local features, history or distinctive characteristics. Often, these are related to natural factors (such as soil, climate and water) and human factors (such as local culture, expertise and tradition). A successful GI can prevent the delocalization of production, create jobs, boost local development and contribute to safe, diversified and healthy diets, thanks to the preservation of traditional food products, environment and biodiversity.
In order to achieve this, the Continental Strategy for Geographical Indications (GIs) in Africa from 2018 to 2023, was developed by the African Union´s Department of Rural Economy and Agriculture (DREA) in collaboration with the African Union Member States, Regional Economic Communities (RECs), and technical and development partners.
---