The Pan-African Geographical Indications information hub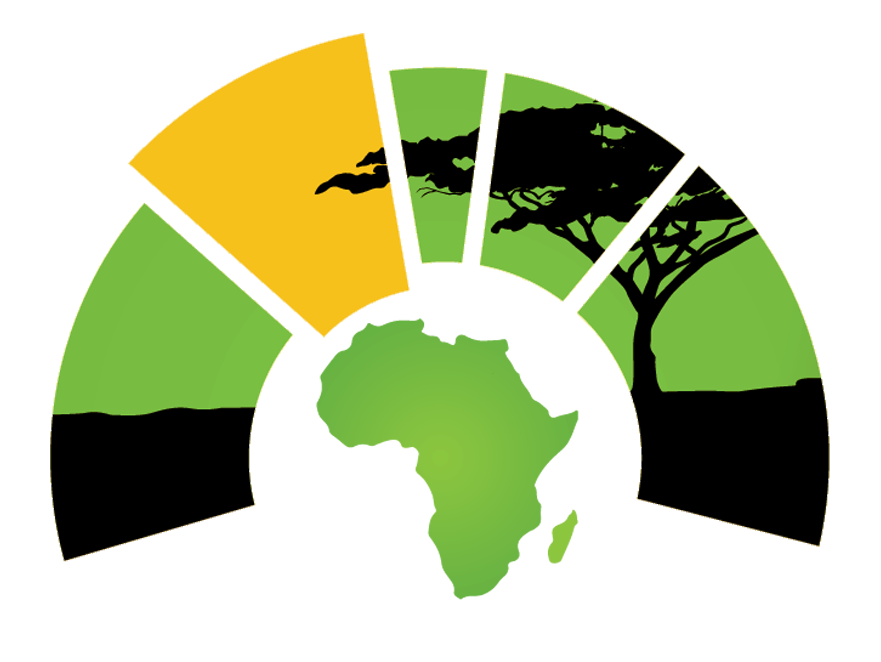 As new technology continues to evolve and the internet currently allows people around the world to access a plurality of sources in just one click, the Consultative Committee of the African Union Continental Strategy for Geographical Indications (GIs) in Africa has decided to create a pan-African geographical indications hub.
The idea of a GI hub stems from the observation that information on GIs in Africa is available in various different sources, which requires a thorough research effort on the part of GI producers, policymakers and technical assistants.
While this may be observed in various fields of intellectual property, it is particularly true for GIs which, by nature, cut across many areas of expertise (law, agronomy, marketing) and many areas of attention (public policies, rural development). Additionally, Africa currently enjoys a pool of projects focusing on the protection and/or promotion of GIs. The absence of a GI hub may lead to some information being missed.
The Consultative Committee of the strategy is composed of the African Union, the African Intellectual Property Organisation (OAPI), the African Regional Intellectual Property Organization (ARIPO) and the European Union (DG AGRI). Certain observers also participate in the Consultative Committee as observers, namely, the Food and Agriculture Organization of the United Nations (FAO), WIPO, the EUIPO, the Directorate-General for International Partnerships, the French Agricultural Research Centre for International Development (CIRAD), the French Development Agency (AFD), the Swiss Federal Institute of Intellectual Property (SwissIPI) and the United Nations Conference on Trade and Development (UNCTAD).