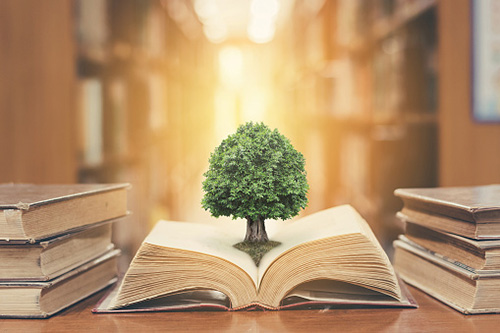 OUTCOME 1
An African vision on GIs as a tool contributing to sustainable rural development and food security and a GI African approach are developed and shared.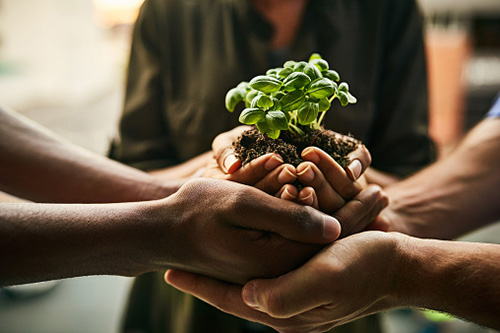 OUTCOME 2
A legal and institutional framework is enabled at the national and regional levels for the protection of GIs.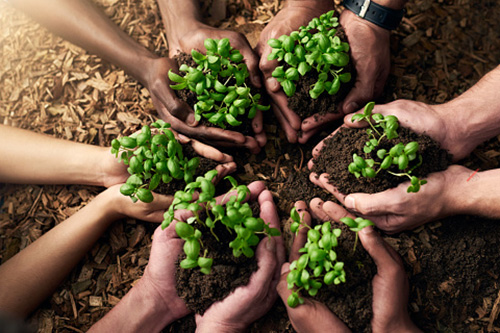 OUTCOME 3
The development and registration of GI products as pilots and drivers for rural and sustainable development are supported, to provide learning and demonstrative effects.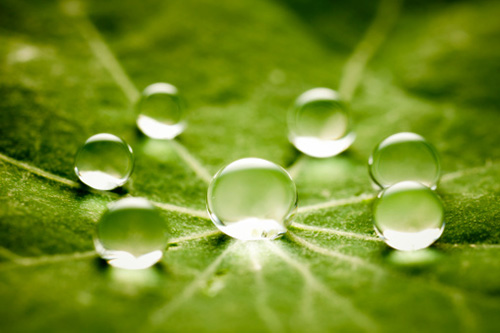 OUTCOME 4
Market development for GI products is promoted through innovative approaches on local markets, through regional trade among the RECs and on export markets (EU in particular as GIs are there an established market tool).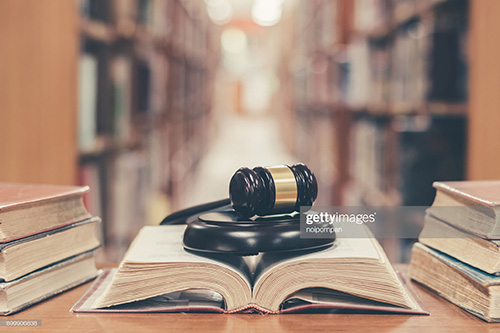 OUTCOME 5
Research, training programs and extension are encouraged to ensure the identification, development and diffusion of the best African tailored practices and to contribute to the African approach, in a context of climate change. As a lot of research work has been undertaken by non-African institutions, co-operation between African and non-African experienced institutions should be facilitated.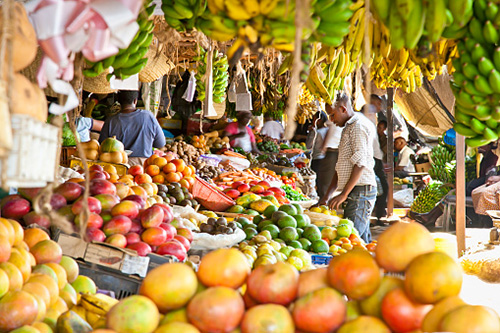 OUTCOME 6
Awareness of all stakeholders, including consumers, is created, communication among stakeholders and information to a wider audience is insured.