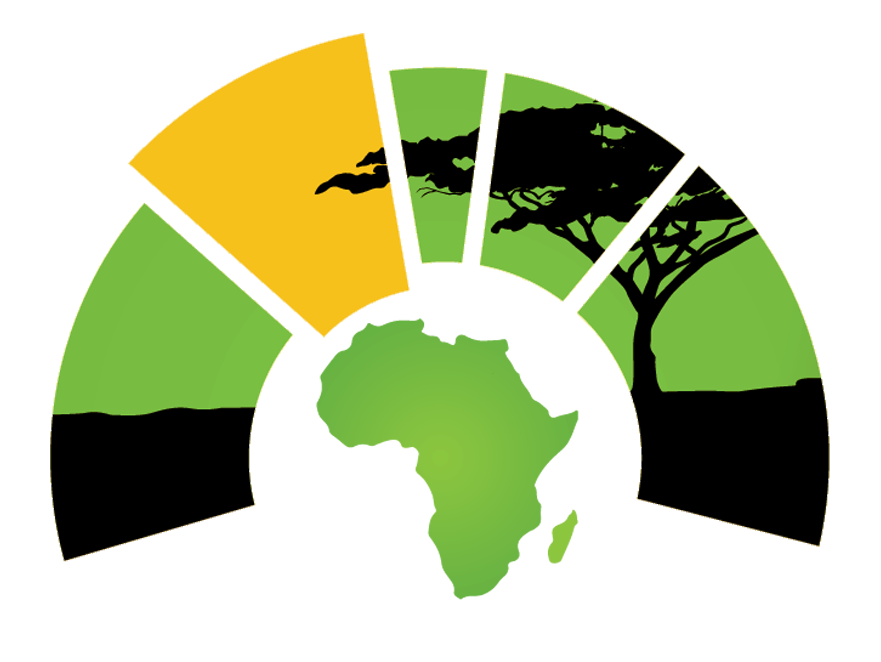 The Continental Strategy for GIs in Africa
The continental strategy on GIs is a policy framework that was designed based on recommendations that emerged from the legal and operational development of GIs in Africa to facilitate the development, promotion and protection of African GIs.
The strategy is a result of extensive consultations that began in 2012. The plan of action was endorsed in 2012 and was formulated at a time when the African Union (AU) was making progressive efforts towards continental integration. The recent entry into force of the African Continental Free Trade Area (AfCFTA) is a case in point.
The endorsement of a shared, overarching vision at continental level was deemed necessary to give political strength to the development of GI projects and policies. The continental strategy process relies on the involvement of key African participants at continental, regional and national levels, including OAPI and ARIPO.
To ensure a smooth implementation of the strategy, improve the efficiency of the actions and avoid duplication, a consultative committee, composed of the African Union Commission, OAPI, ARIPO, the European Commission and observers like FAO, WIPO, EUIPO, AFD, CIRAD, SwissIPI and UNCTAD, was created. It gathers at least once a year.