The strategy, a result of extensive consultations that were initiated in 2012, is formulated to facilitate sustainable rural development.
This GI strategy for Africa covers the period 2018 to 2023 and has three main objectives:
enhancing GI stakeholders' networking at national level,
preserving and promoting traditional products on local markets and
positioning them on international markets.
This GI strategy for Africa provides the roadmap for the African Union Commission (AUC) and a collaborative opportunity for the African Intellectual Property Organization (OAPI), the African Regional Intellectual Property Organization (ARIPO), RECs, member states and key stakeholders of the strategy, to facilitate development, promotion and protection of GIs in Africa. Furthermore, the strategy is a result of the discussions among these key players, combined with the technical support provided by the Food and Agriculture Organisation (FAO) and the involvement of the World Intellectual Property Organisation (WIPO) and the Directorate General for Agriculture and Rural Development (DG AGRI). The consultative committee, formed by the afore-mentioned organisations, decides the concrete lines of action and activities to be implemented within this strategy.
In this regard, an action plan has been established to develop GIs in Africa. It has 4 outputs: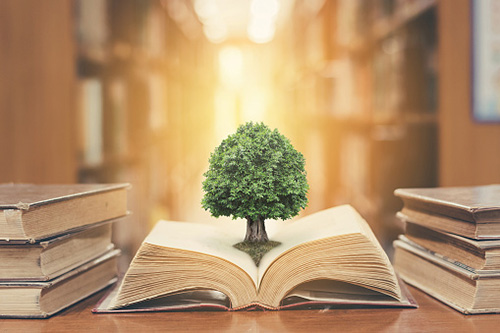 OUTPUT 1
Information and coordination for the implementation of GIs in Africa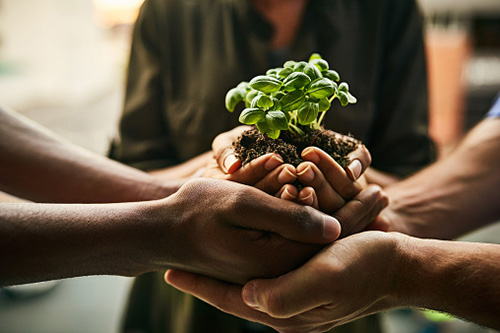 OUTPUT 2
Capacity building for the identification, development, protection, promotion and enforcement of GI and development of GI-value chains.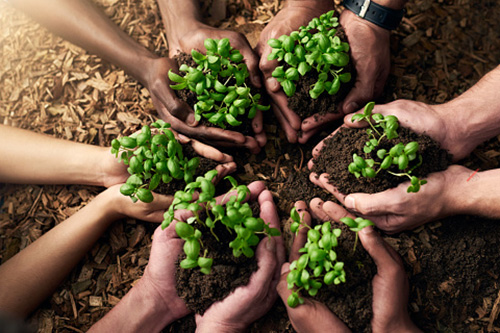 OUTPUT 3
Research programs for innovative approaches to support the implementation of GIs in Africa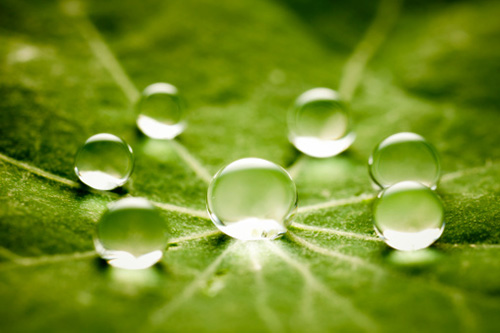 OUTPUT 4
Awareness raising and communication strategies to promote the inclusion of efficient and sustainable use of GI in public policy and to promote a better understanding of their benefits by consumers and the public at large.